The Royal International School
CBSE Affiliation No : 2430265 | School Code No : I5887
The Royal International School is a co-educational, day school that offers modern facilities of the highest order. Providing education in a holistic manner at the same time ensuring excellence in all aspects.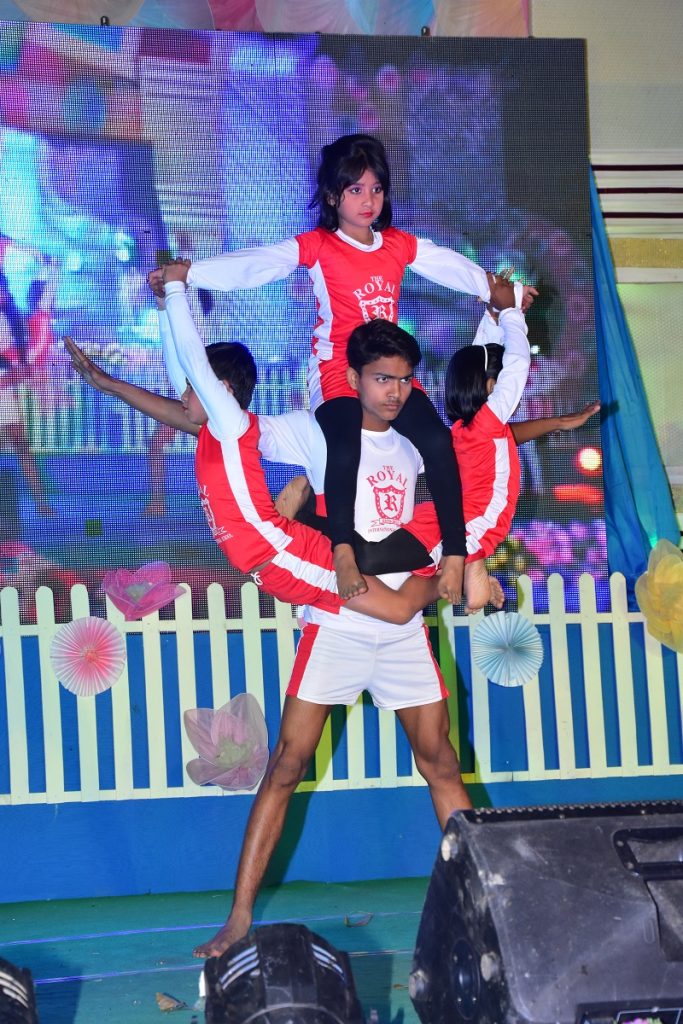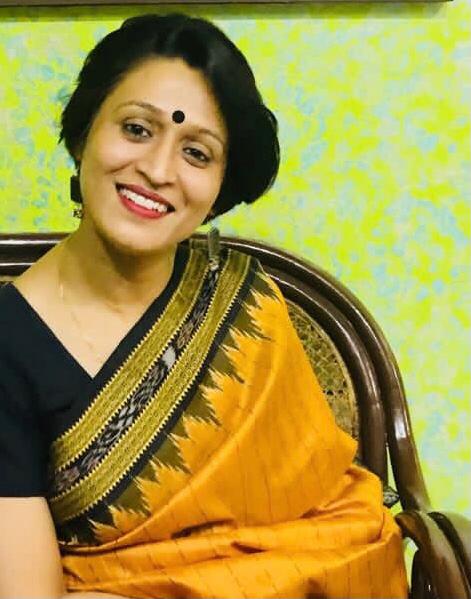 From The Principal's Desk
Dear All,
It has been our sincere endeavour at The Royal International School to provide holistic parenting to our students. one of the best educators is 'mother 'as she customizes and tries to maximize the learning of a child.We try to motivate ourselves with the same love and enthusiasm by keeping the benefit of a child at the centre of all our action.
In this amazingly dynamic and changing world when knowledge become redundant very fast it is extremely difficult to teach any content to children which will serve them any good for their entire life.so we try to enable the child by making him or her capable of learning to learn.
Our children will have to be life long leaders,good commutation skills and empowered with analytical skills.These children will see the world as a global village and be sensitive to the need of mother nature.
Thus the children from The Royal international School will make a positive impact globally.
Regards
Shivani Johri
Principal
(M.Com.,DECE,B.Ed,Certified counsellor)
Our objective is to provide the greatest possible satisfaction for students across the educational branches. Either it is course studies, PE, Music, and other activities in the curriculum, etc.
Our teachers are highly educated and are capable of handling students, they always look for the unique skills of every student, try to improve their skills, they will achieve success in the future.
Our schools are equipped well with the necessary modern facilities which are required in different departments of the schools such as Computer Room, Music Room, Science Laboratory, and other Activity Centers.