The Royal International School is a co-educational, day school that offers modern facilities of the highest order. Providing education in a holistic manner at the same time ensuring excellence in all aspects. Shaping young, susceptible minds is one of life's biggest challenges, our aim to empower our students to grow as individuals with strong open discerning minds with a state and national perspective, preparing them to make a mark in the global village- the world has come to be today.
We promote overall development in children along with assuring safe, cultured caring and supportive environment for their overall well being. We promote competent learning atmosphere and encourage potential of students at varying level to meet the challenges of modern education, quality work ethics and varied facets and challenges of life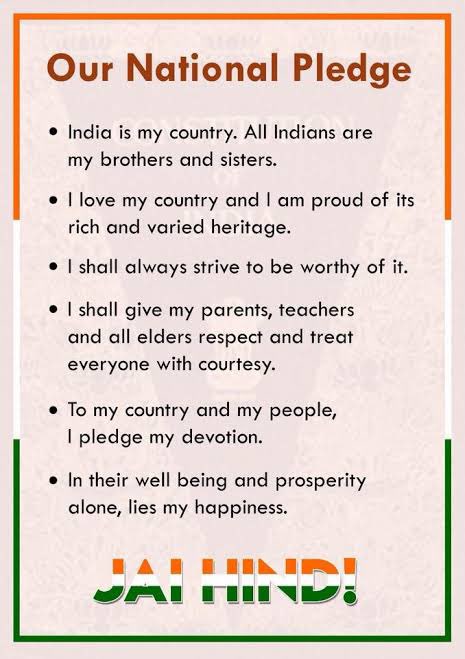 A committee is a group of people who individually can do nothing, but who, as a group, can meet and decide that nothing can be done.